Please find here some fast answers to some common questions.
---
What is Eclipse Metálico?
Eclipse Metálico is a weekly 3 hours radio show dedicated to all stiles of Metal and broadcasted on Radio Marcoense 93.3 fm/st.
Eclipse Metalico raised the airwaves for the first time in August 1997 and since then that is broadcasted without any interruptions and are one of the most respected radio metal shows in Portugal.
Eclipse Metalico is a one man project.
---
About the radio station?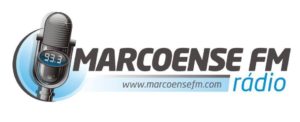 Radio Marcoense headquarters / studios are located in Marco de Canaveses city, in the North of Portugal
Radio Marcoense in one of the most known, important and listened local radios in the North of Portugal
Radio Marcoense broadcast in 93.3 fm/st and cover almost all the North of Portugal and, of course, online, too.
Radio Marcoense Studio 1 (main studio) used to live broadcast: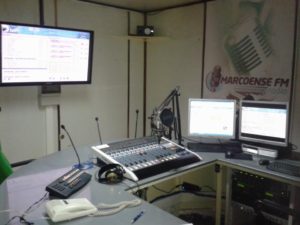 Radio Marcoense Studio 3 (production studio), I use it to record (phone / skype) interviews: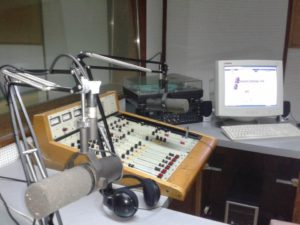 ---
 Related links: